Dr. VCO Nourishing Oils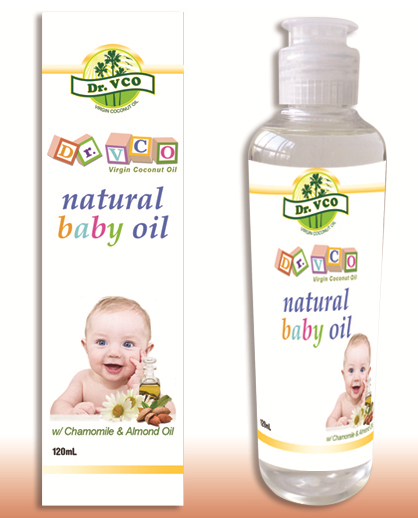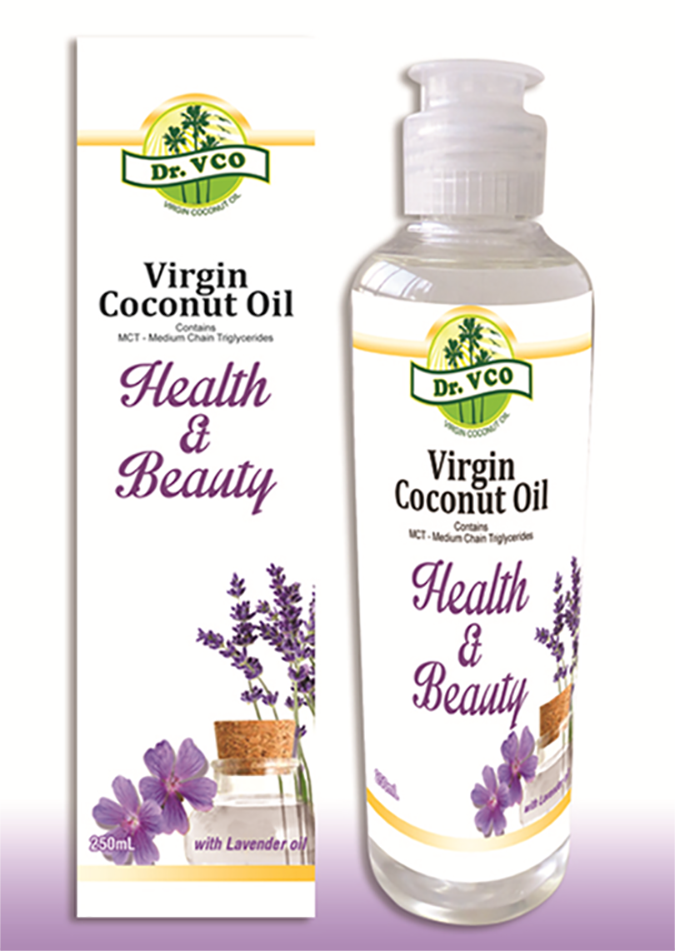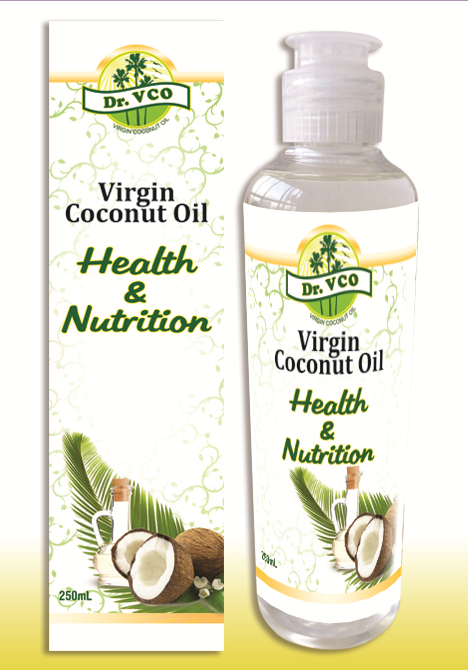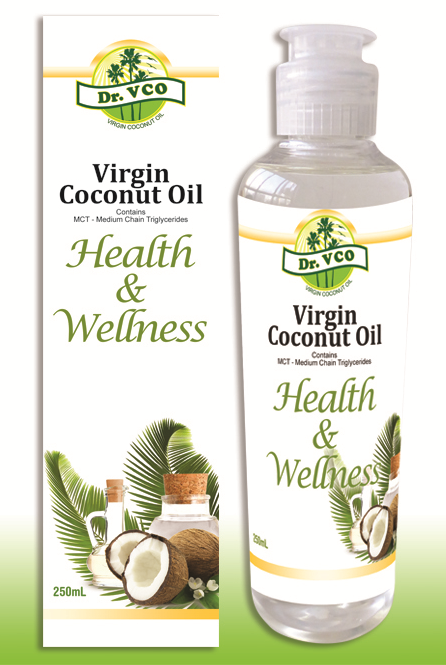 Dr. VCO Virgin Coconut Oil is considered the healthiest oil there is. Extracted from freshly harvested mature coconuts supplied by our local farmers and packed with essential benefits, it helps the maintenance and improvement of health and wellness.
It contains MCT(Medium Chain Triglycerides) that is quickly absorbed by the body and will deeply moisturize, soothe and prevent dry skin.
Low moisture content, crystal clear and no sediments. No rancid odor, guaranteed fresh, cholesterol free, unrefined, unbleached, non-deodorized, non-hydrogenated, free of chemicals and GMO ingredients.
Dr. VCO Handcrafted Soaps
Clinically tested and HYPOALLERGENIC !
Natural Handcrafted Soaps. Hypoallergenic and Paraben Free.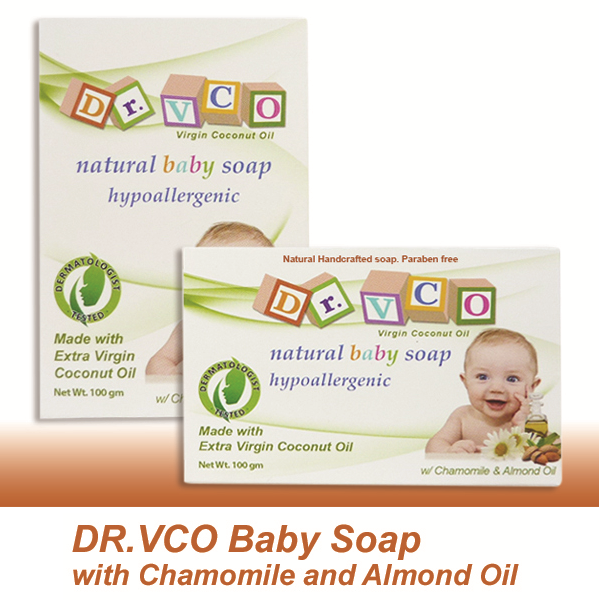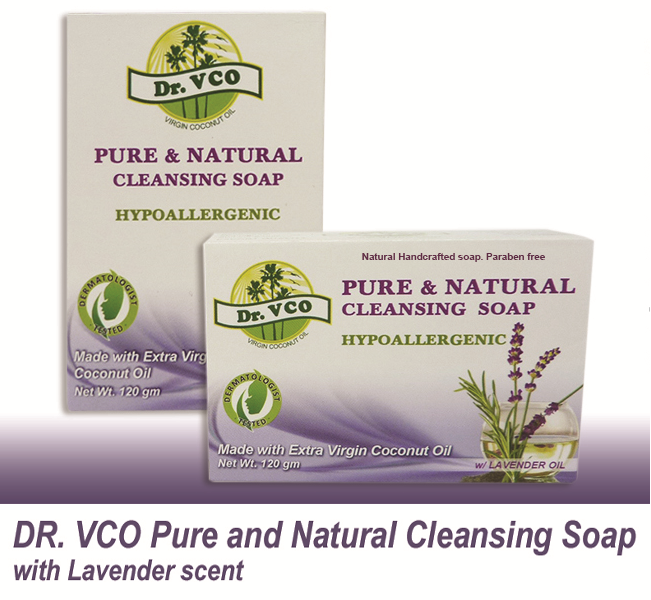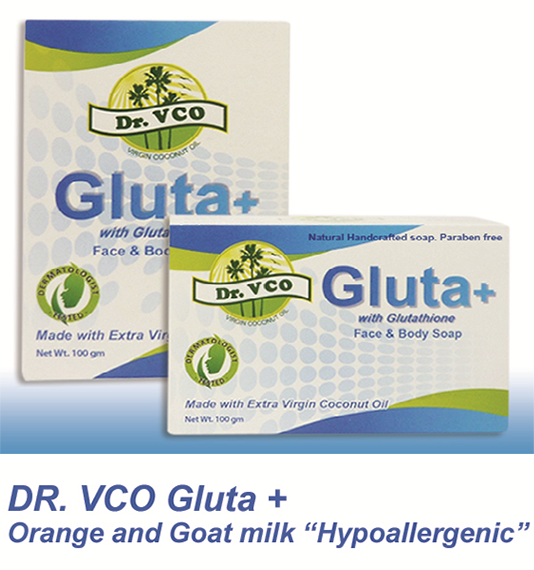 Your skin and scalp are frequently exposed to dust, heat and pollution. The use of synthetic liquid shampoos, conditioners, chemical styling products and skin products may lead to inflamation, dandruff, hair fall, scalp and skin infection and dry skin.
Virgin Coconut Oil, often used in place of lotions, is a healthier moisturizer that helps fight bacteria and skin conditions.
Dr. VCO Glutathione lightens dark skin and scars, evens skin tones and deeply cleans your skin making it clearer and smoother.
Nurture, calm, moisturize and hydrate your skin. Feel the healing and relaxing benefits of Dr VCO Handcrafted Soaps!